Sweet desserts are never going to be the healthiest food in the world, but some people like to indulge from time to time.
The good news: blood-sugar spikes don't have to accompany cakes and cookies, and there is a wide variety of sugar-free recipes.
Each of the recipes in this collection use Swerve sweetener, a popular sugar replacement based on erythritol and prebiotic fibers.
For more information, see this guide to Swerve.
Now, let's look at some recipes.
1) Dark Chocolate Coconut Cream Mousse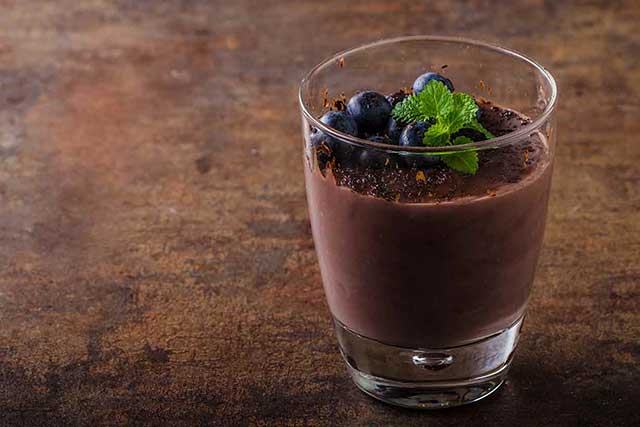 Those that enjoy chocolate and coconut will surely appreciate this creamy and simple to make dessert.
Owing to the cocoa and coconut cream, this recipe is rich in fat and a wide range of minerals.